如有需求請撥打專線 0932-200-350
中華民國總統府鋼珠筆禮品 Roller Pen of the president, R.O.C.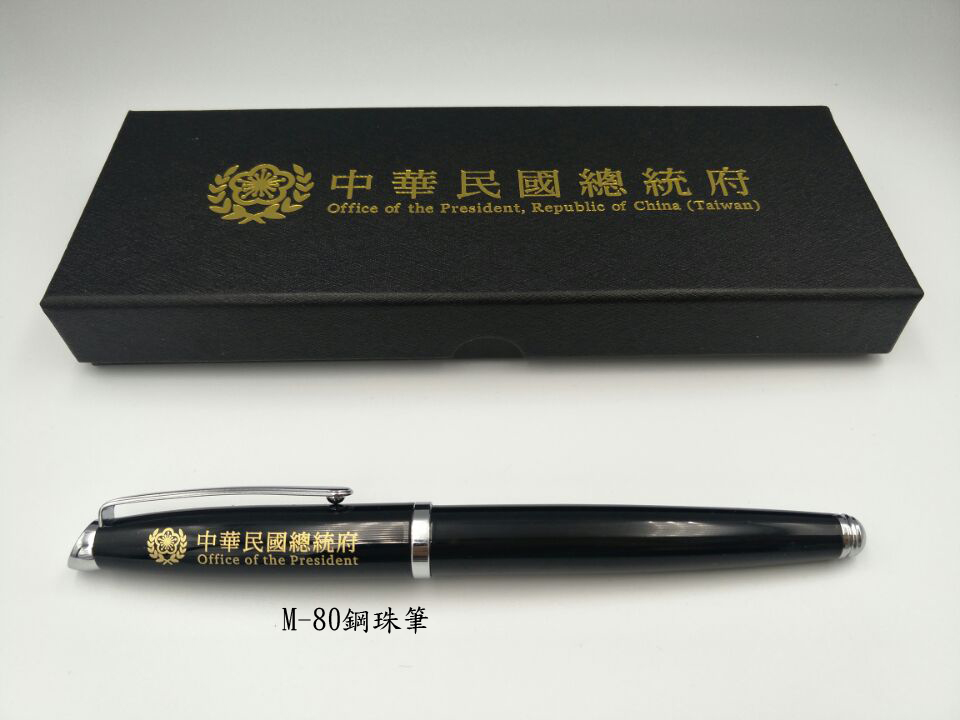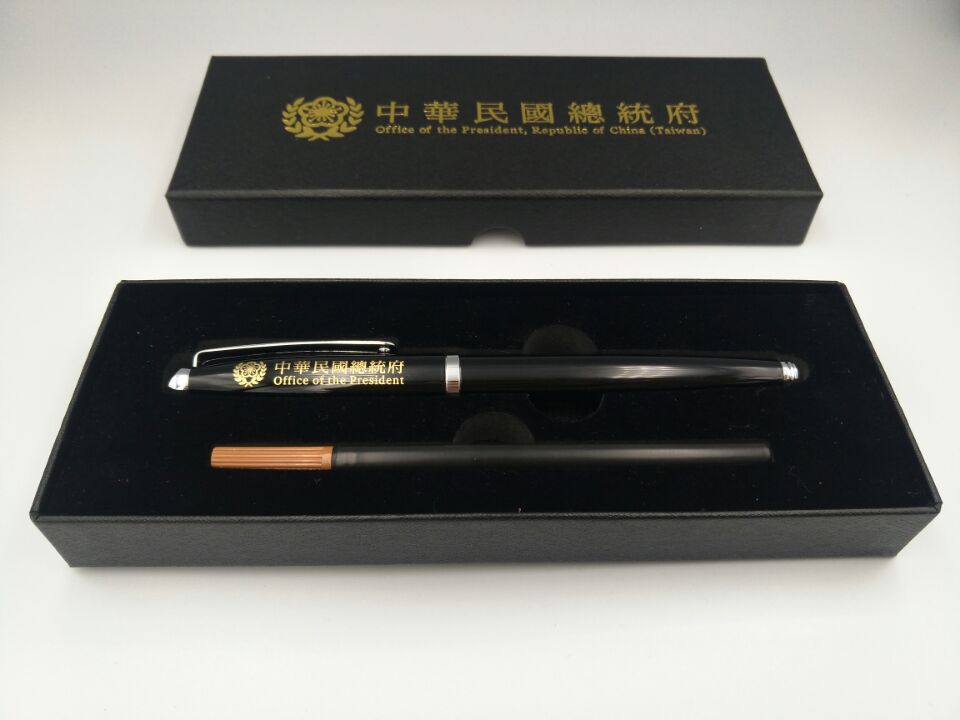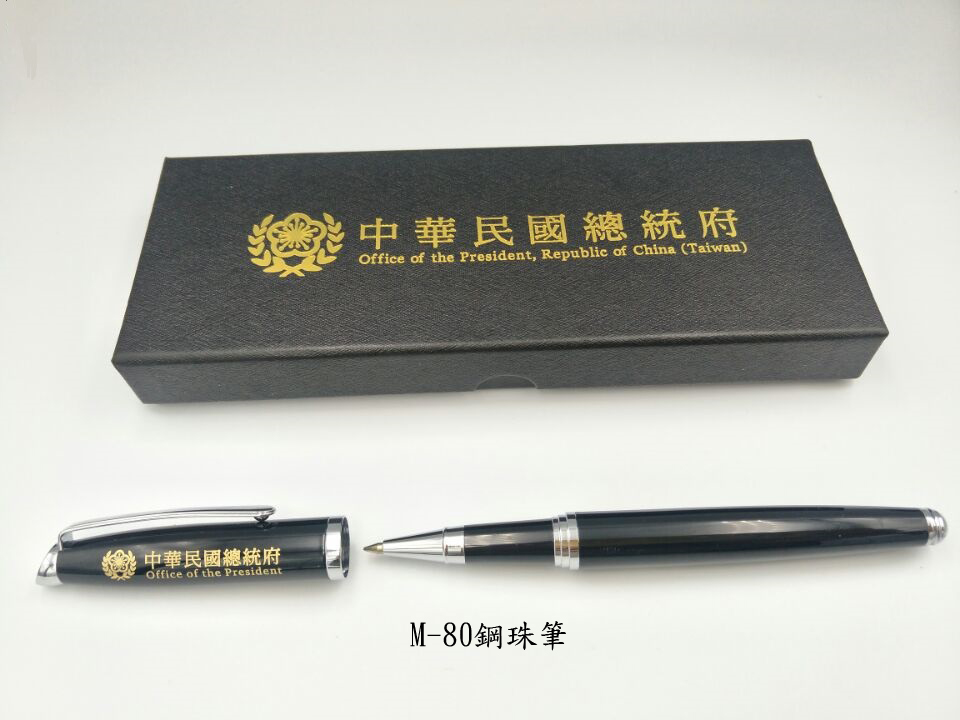 Roller Pen, metal pen, advertising pen, gift pen, premium pen, gift, premium, ball pen, promotional pen, promotional advertising pen, gift advertising pen, advanced pen
●Roller pen is the best gift for promotional advertising for exhibitors
●The roller pen holder is made of metal such as copper or white iron.
●The refill uses Germany imported refill ink. Swiss stainless steel pen
●You can order this product directly or customize it.
●Roller pen can be printed according to customer requirements or Raymond LOGO
If you need to purchase, please call to inform the quantity, our factory will serve you wholeheartedly Call line: +886975313900 Mr. Tsai or email: penking@penking.com.tw
鋼珠筆,寶珠筆,金屬筆, 廣告筆, 禮品筆, 贈品筆, 禮品, 贈品,促銷筆, 促銷廣告筆, 禮品廣告筆, 贈品廣告筆, 高級筆
●鋼珠筆是參展辦活動促銷廣告的最佳贈品
●鋼珠筆桿採用銅或白鐵等金屬材質
●筆芯採用德國進口筆芯油墨.瑞士不銹鋼筆珠
●可直接訂購本產品,亦可客製化產品
●鋼珠筆並可依客戶需求印刷或雷雕LOGO
如需採購請來電告知數量,本工廠竭誠為您服務
來電專線:0968880668或電子郵箱: penking@penking.com.tw
If you want to see more products, please let us continue to watch catalogue 12